Fear and Loathing on the Red Carpet
Don't you wish you were there?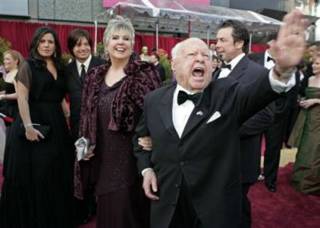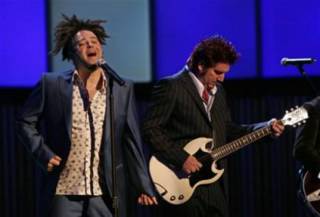 Watch out Bart! I think Sideshow Bob has escaped again!
Show 'em your ass, honey...
HEY! HAVE YOU SEEN MY WIFE'S ASS?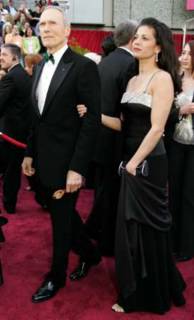 Ok, I know it's just as cliche to bitch about the old man/young woman dating thing as it is for them to do it in the first place, but this is getting out of hand!
Warren is gettin on a little, ain't he Annette?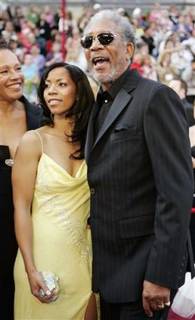 Morgan, how old is your date?
Alan and some little chippy!
Oh my God! She's just a child, Jamie!